Home Page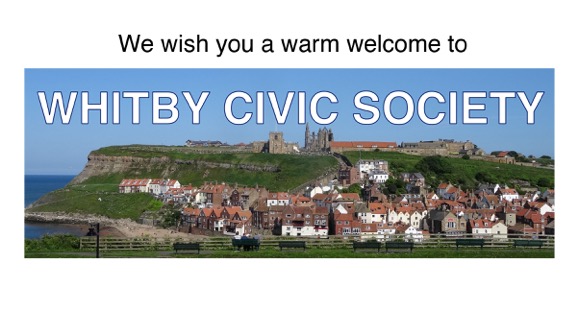 ===============
See the details behind our most recent Certificates of Excellence
under the ACTIVITIES heading
===============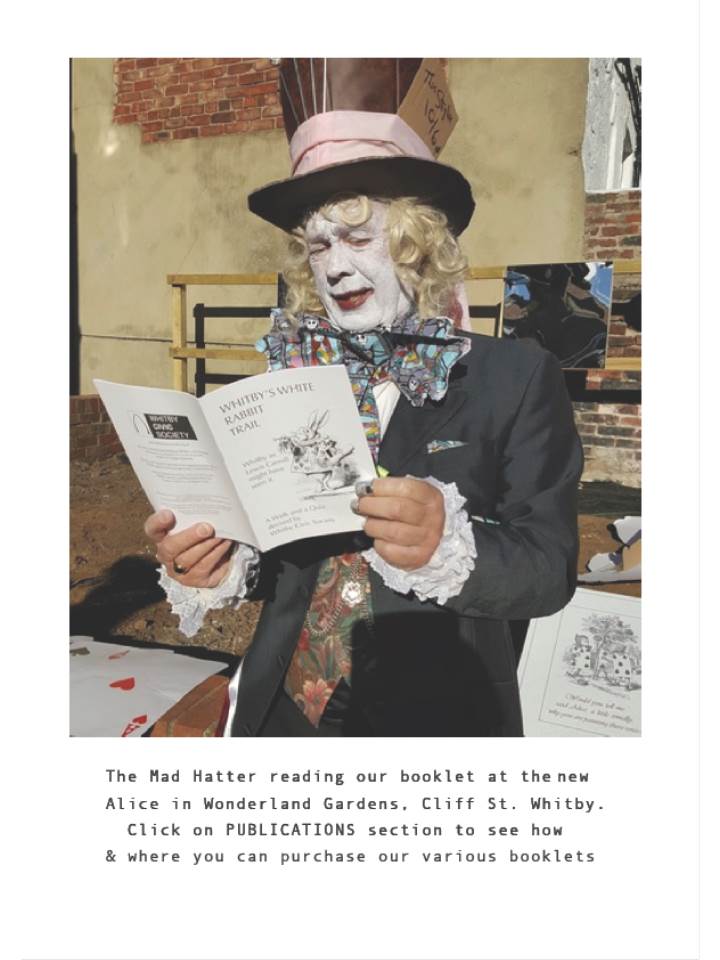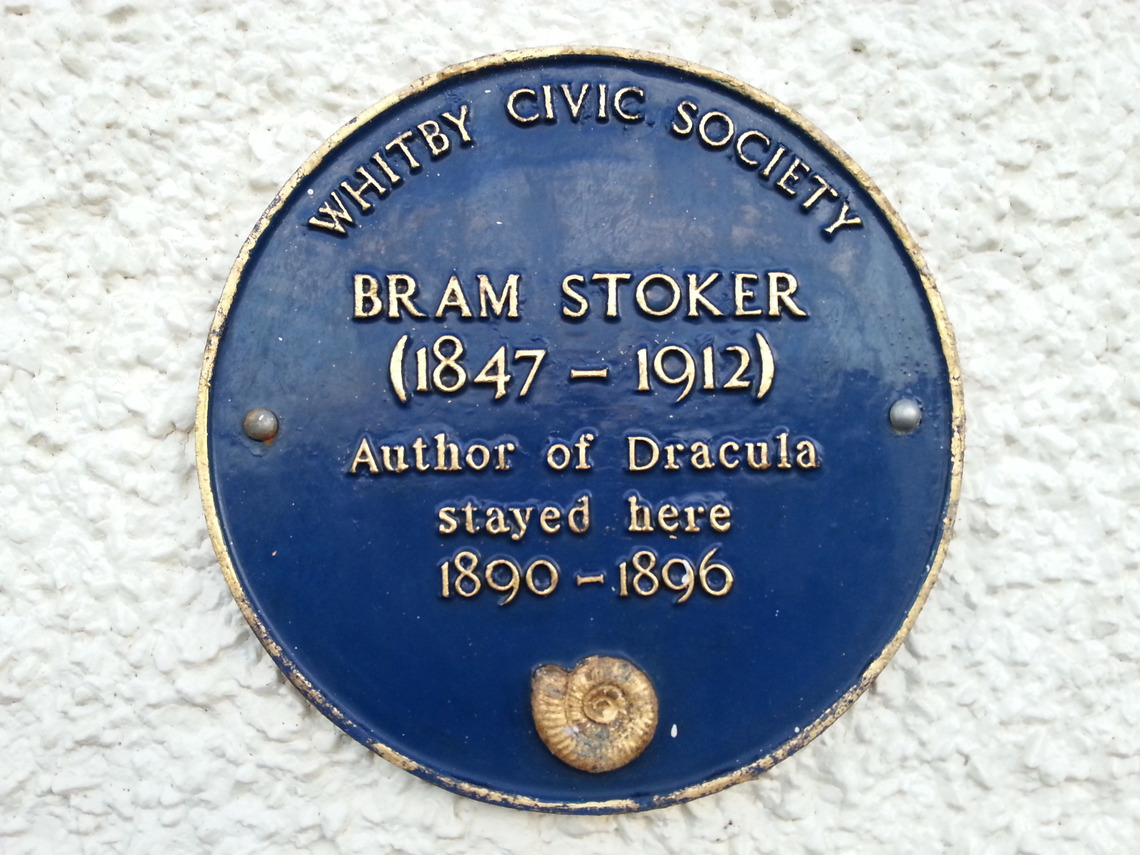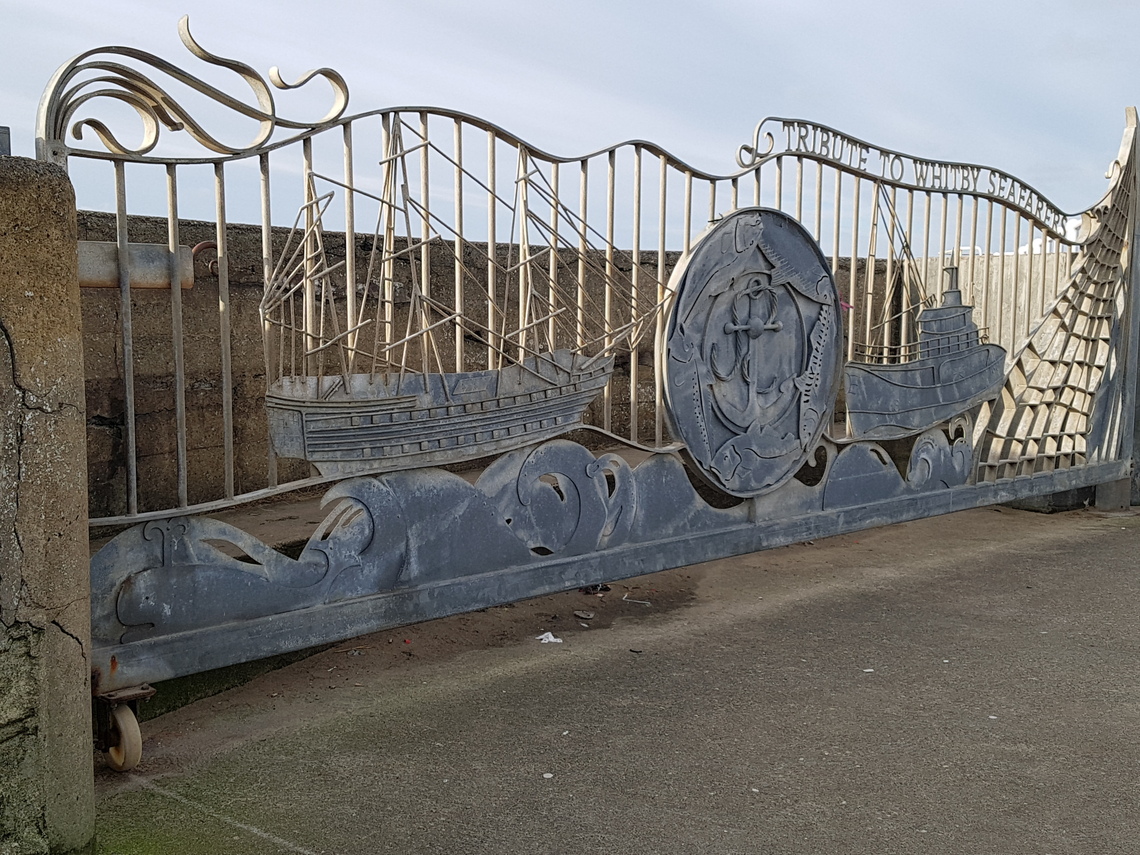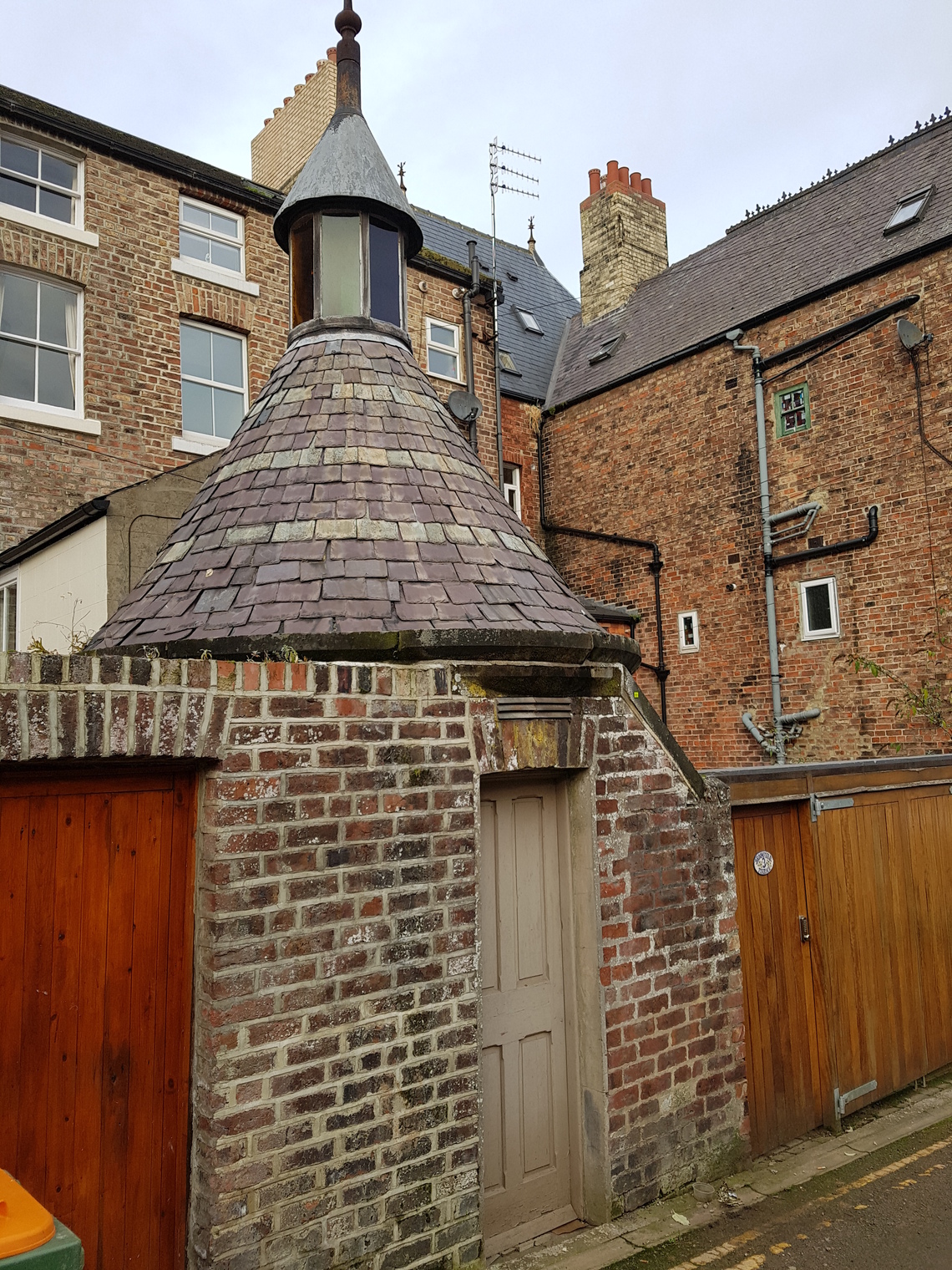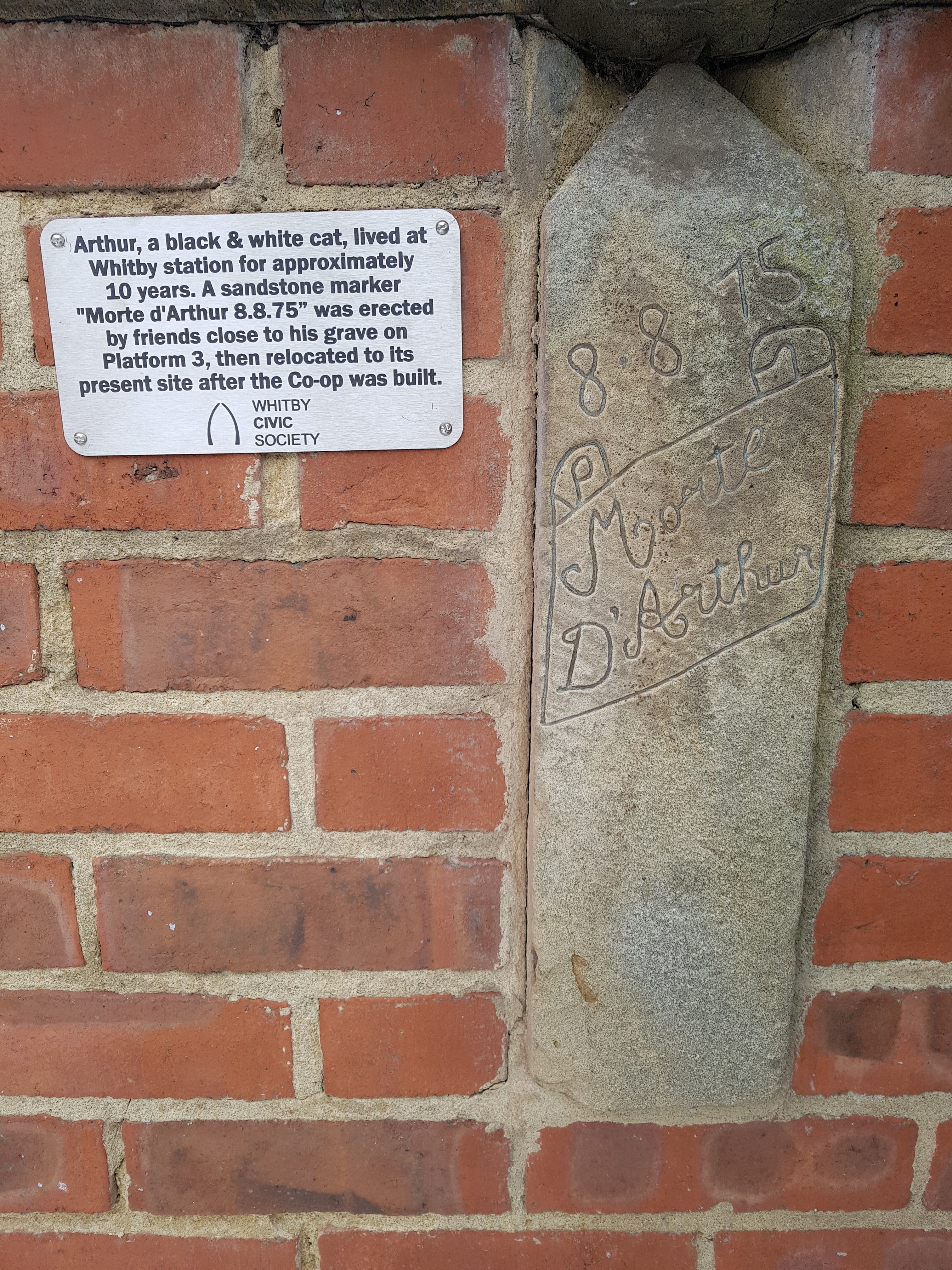 Bram Stoker's Blue Plaque Storm Gate, West Pier Victoria Spa Well Morte d'Arthur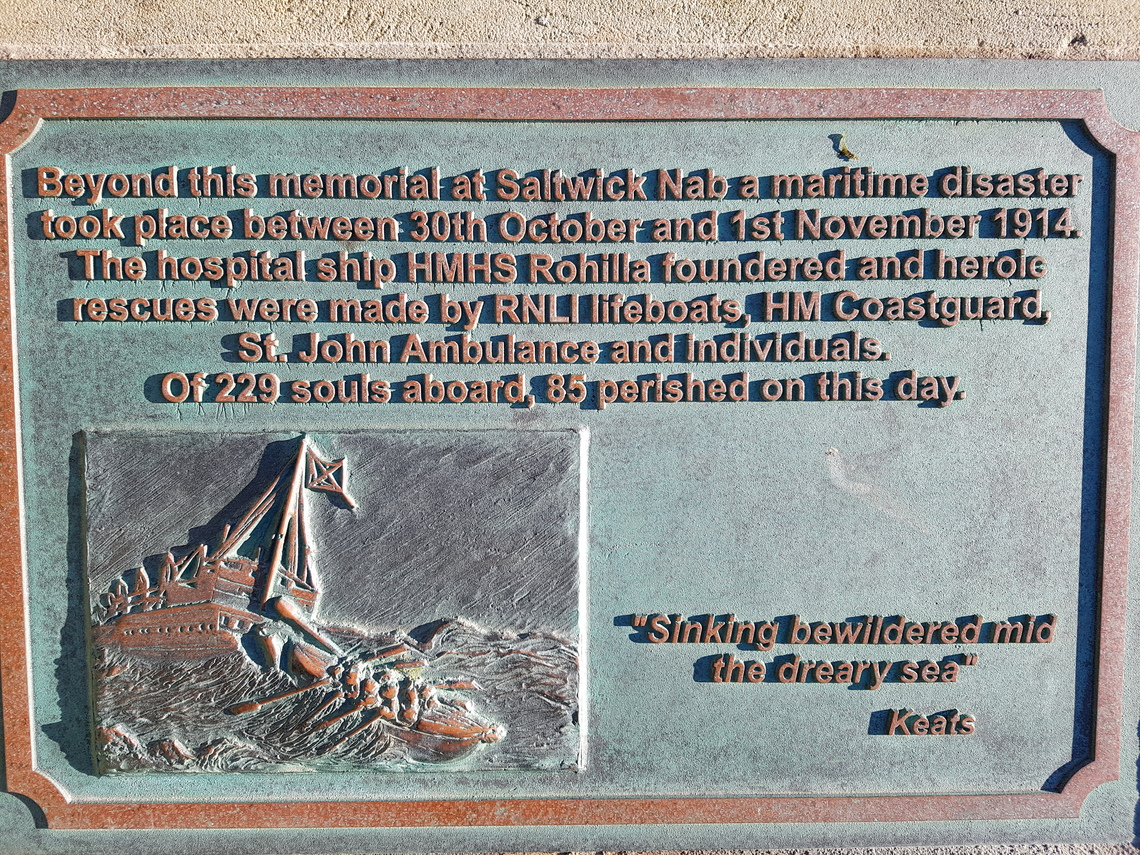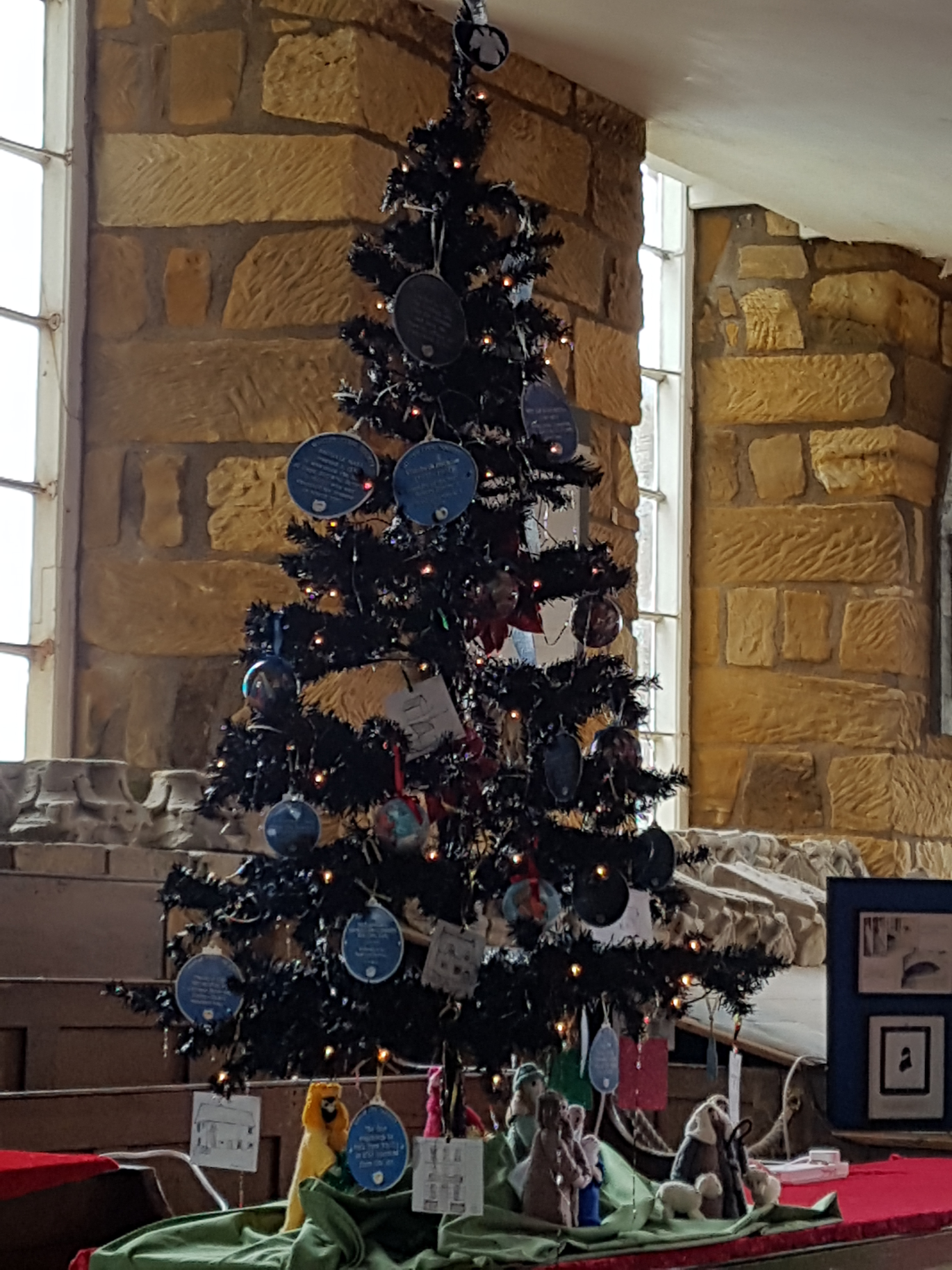 New West Cliff Shelter The HMHS Rohilla Memorial Plaque Xmas Tree in St Mary's 2017
The Whitby Civic Society, Registered Charity Number 1055396, exists to instill civic pride in the town.
It looks at new planning to see that no damage is done to the character of the town. It educates people
in the history of the town and rewards people who have helped to enhance the character of the town via
the awarding of Blue Plaques and Certificates of Excellence.