Home
Welcome to Whitby Civic Society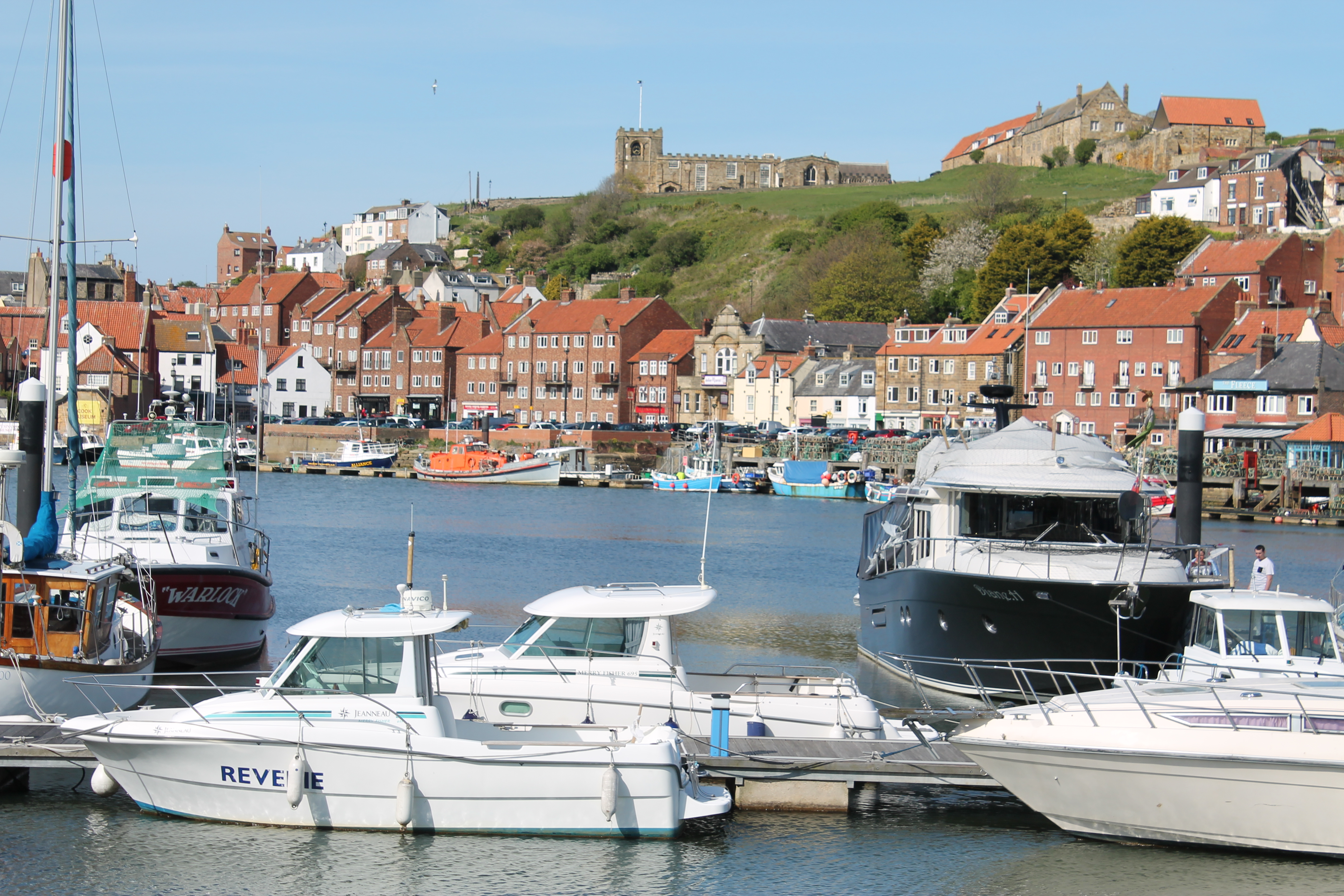 Whitby harbour and St Mary's church on the East Cliff
The present Whitby Civic Society was formed in 1996 though its roots go back much earlier. Our Vision is to:
Preserve, enhance and celebrate Whitby's rich heritage and promote civic pride
Encourage high standards of planning and development that respect Whitby's unique character
Protect and improve historic features in the town and those of public interest
Whitby is a seaside town and port in an enviable postion on the North Yorkshire coast. At the mouth of the River Esk, Whitby has a rich and diverse heritage of religion, maritime and tourism. The dramatic ruins of Whitby Abbey at the top of the 199 steps, dominate the East Cliff. The Abbey was home to Cædmon, the earliest recognised English poet and the poignant ruins provided inspiration for Bram Stoker's Dracula. It was in Whitby that James Cook served as an apprentice in the merchant navy. His first voyage of discovery was on HMS Endeavour, built by Thomas Shipburn of Whitby. On the very edge of the North York Moors National Park, Whitby retains some of its ship building and fishing heritage and is a wonderful place to live and work. It is a popular, all year round visitor destination.
All locals and visitors are assured of a very warm welcome. You can find out more about joining Whitby Civic Society here.
*****
Our lecture programme is currently suspended. In order to re-start our programme at the earliest opportunity we are considering holding a lecture via Zoom, the online meeting "venue". Please let us know if this is something you would like to take part in. Thank you for your continued support during these very challenging times.
*****
Alec Clifton-Taylor's views on Whitby History & Architecture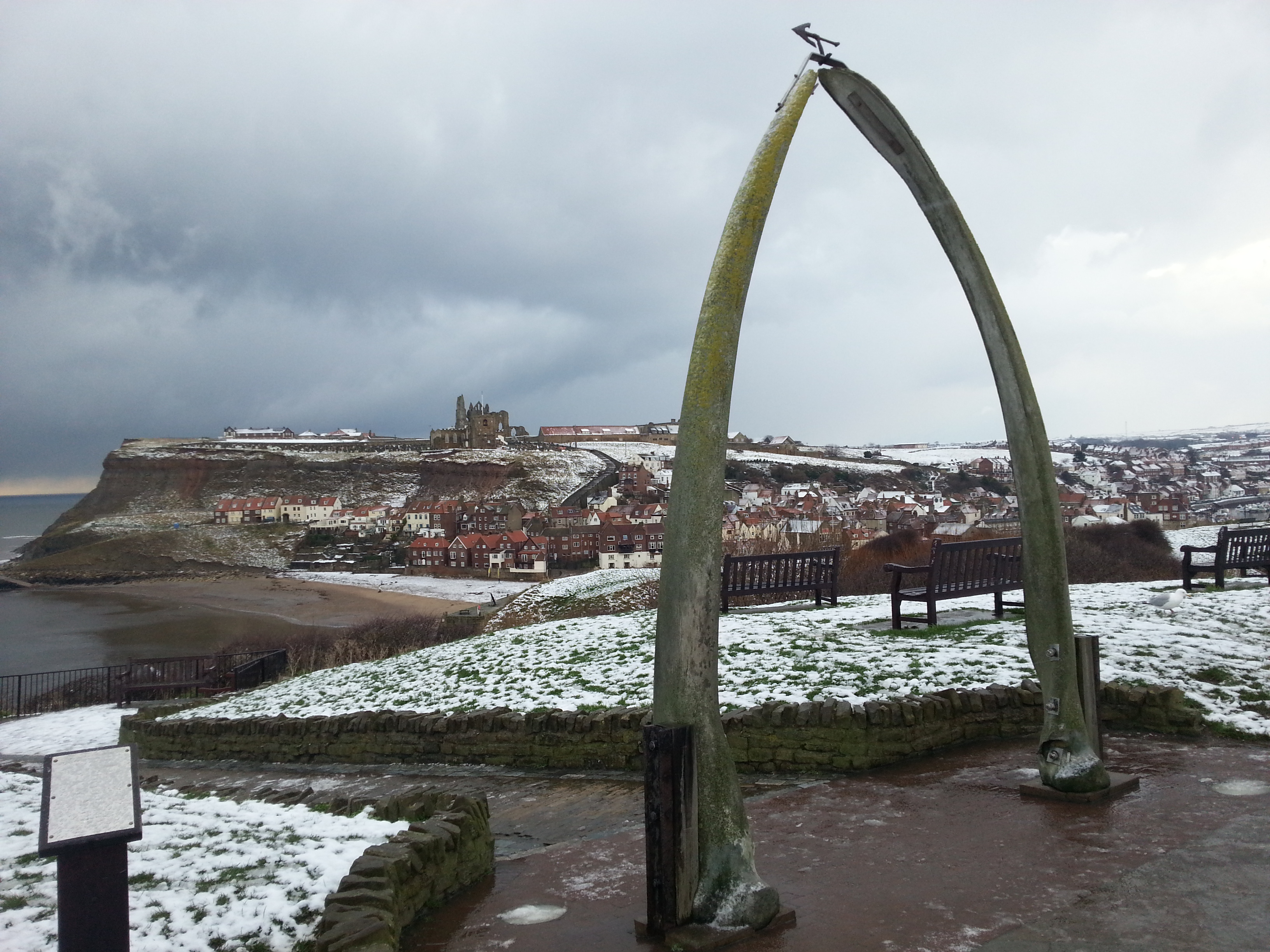 There was a really interesting BBC series where Alec Clifton-Taylor, an English Architectural Historian, discussed the History & architectural character of various English Towns. Here is the extremely interesting episode covering his visit to Whitby
On a lighter note - here is a copy of the 1985 Video of Simply Red walking around Whitby whilst singing their hit
*****
Get social!
Whitby Civic Society is a non-political, independent voluntary organisation and a registered charity number 1055396.