Conservation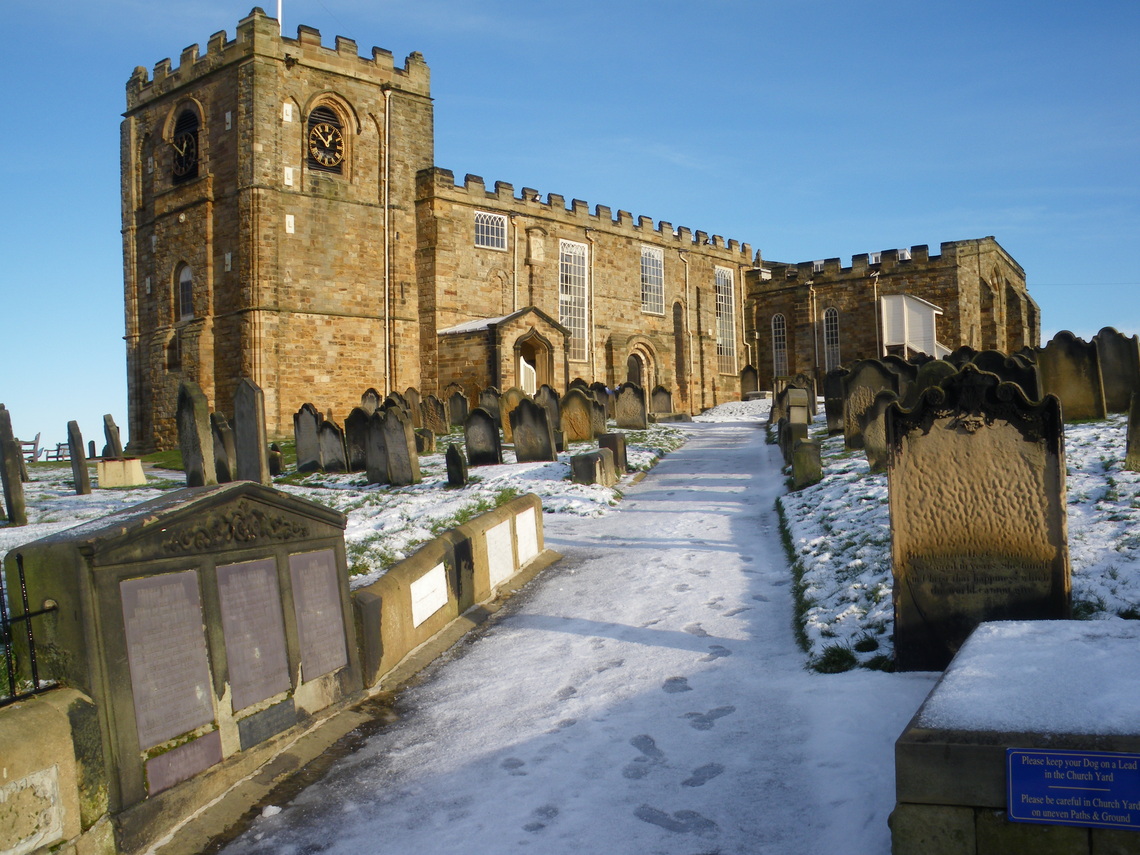 St Mary's Church on the East Cliff, Grade I listed
Whitby Civic Society's Conservation group meets monthly and aims to monitor and highlight any issues regarding Whitby's heritage and historical character so that it may be preserved and enhanced. Conservation areas were established under the Civic Amenities Act, 1967. There are nearly 10,000 conservation areas in England. A local planning authority will identify such areas of special architectural or historic interest which deserve careful management in order to control development and protect their character. There are eleven conservation areas in Whitby which bring many benefits and some responsiblities to homeownners and businesses:
Abbey Headlands

Historic core of the town on east side of the harbour

Church Street south from Grape Lane

Commercial centre of the town and west side of the harbour

Georgian development of St Hildas Terrace and Bagdale

Victorian West Cliff

Prospect Hill, Downdinner Hill and Airy Hill

Esk Terrace and Windsor Terrace

Whitby Pavillion and surroundings

Spittal Bridge and Whitehall

Harbour and associate land
In conservation areas it is intended to protect the quality and special interest of the area rather than specific buildings, for example boundaries, roads, vistas and viewpoints, trees and green features, street furniture, surfaces, building materials, the mix of different uses, and the design of shop fronts may all be taken into account when deciding whether an area has a particular special architectural or historic interest. We also strive to protect Whitby's cultural heritage in the parts of the town outside the conservation areas.There are many opportunities to get involved in the work of the conservation group. Current projects include identifying local heritage assets.
Detailed information may be found in our own publication, Whitby's Conservation Area, price £1 and at Scarborough Borough Council.