25 October 2020 Sale of St Bartholomew's Church, Ruswarp
Whitby Civic Society has raised a number of questions following the recent sale, subject to contract, of St Bartholomew's Church, Ruswarp.
The Society's War Memorial Group volunteered to take part in the Government centenary commemorations (2014-2018) to survey and record all the Whitby Parish war memorials to ensure they were conserved and protected for the future. St Bartholomew's contains at least two such memorials donated in tribute to those who gave their lives in the First World War. The Society is interested in what will happen to these memorials and other artefacts and how they will be preserved for future generations. Appropriate options may be for them to be relocated to a public building in Ruswarp, a church in the Whitby Parish, or perhaps the Whitby Museum.
The memorials and artefacts are:
The rood beam with crucifix located across the chancel arch, together with a memorial tablet located to the right of the chancel which lists 14 names.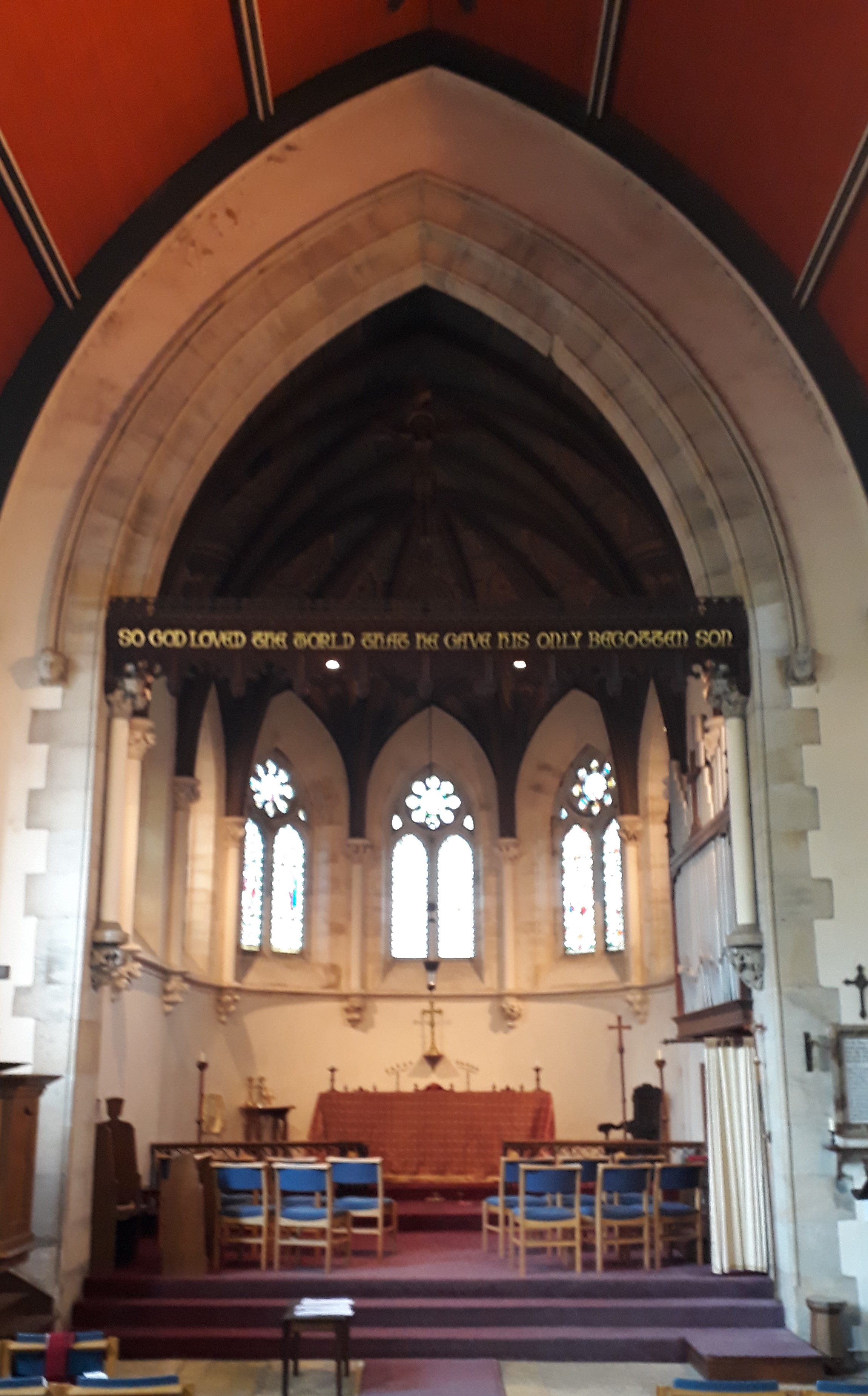 A bullet-pierced crucifix recovered from the battlefield of Ypres mounted above the memorial tablet. The crucifix was picked up by a British soldier on the battlefield of Ypres and was presented to the church with the permission of the Burgomaster of the city.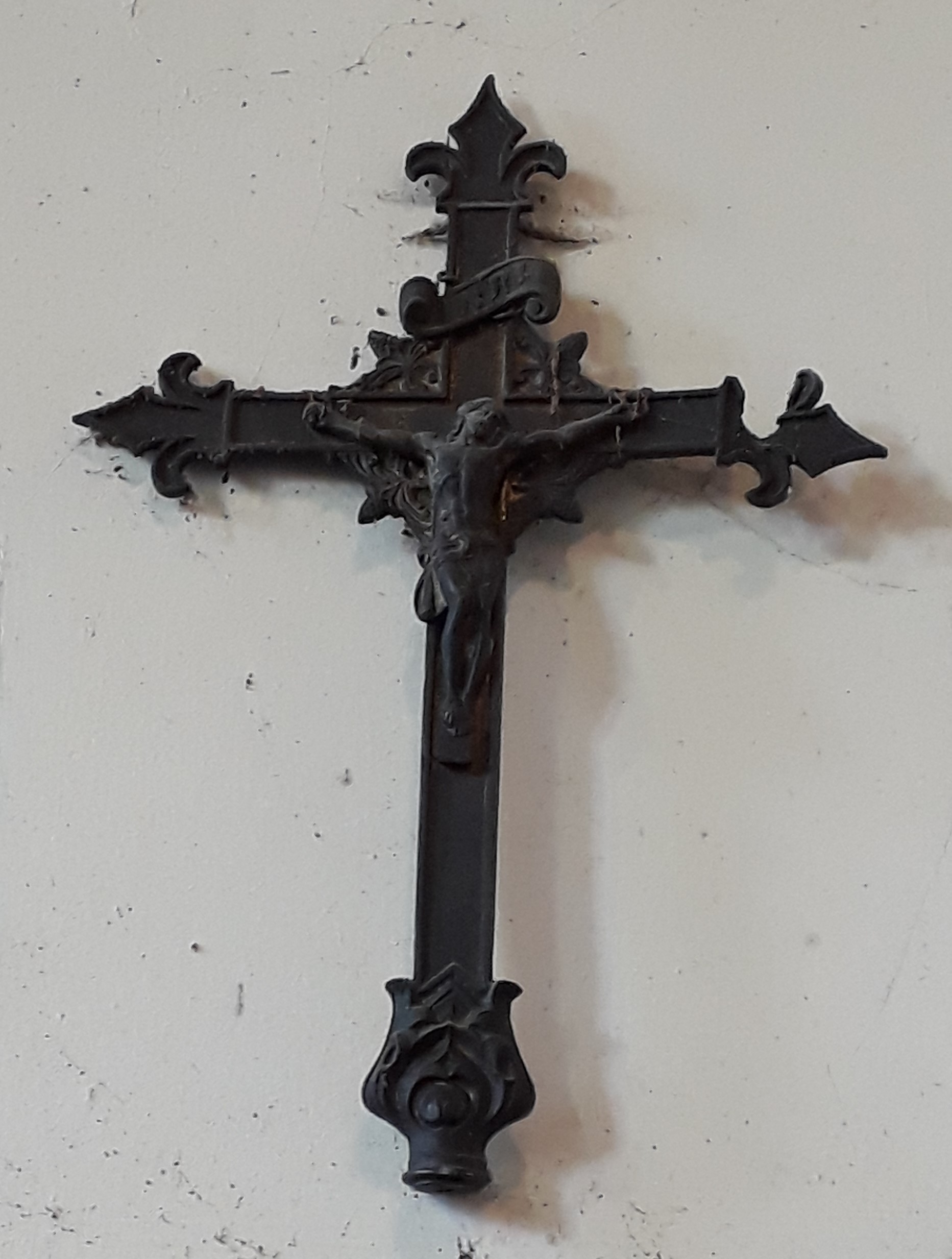 It was also recorded in Cordelia Stamp's book, Silent Witnesses War Memorials of Whitby and District that a WWII (?) memorial board with the following three names recorded, Rupert Newman, Austin Mankin, and Thomas Sleightholm, was originally displayed in this church but has been logged as missing. We have listed this in case the board is found during any future renovations.
We have written to the agent handling the sale and are hoping to hear from the prospective purchaser. If anyone can help then please get in touch. Thank you.
Source Joyce Stangoe
Photos courtesy of Dennis Buck