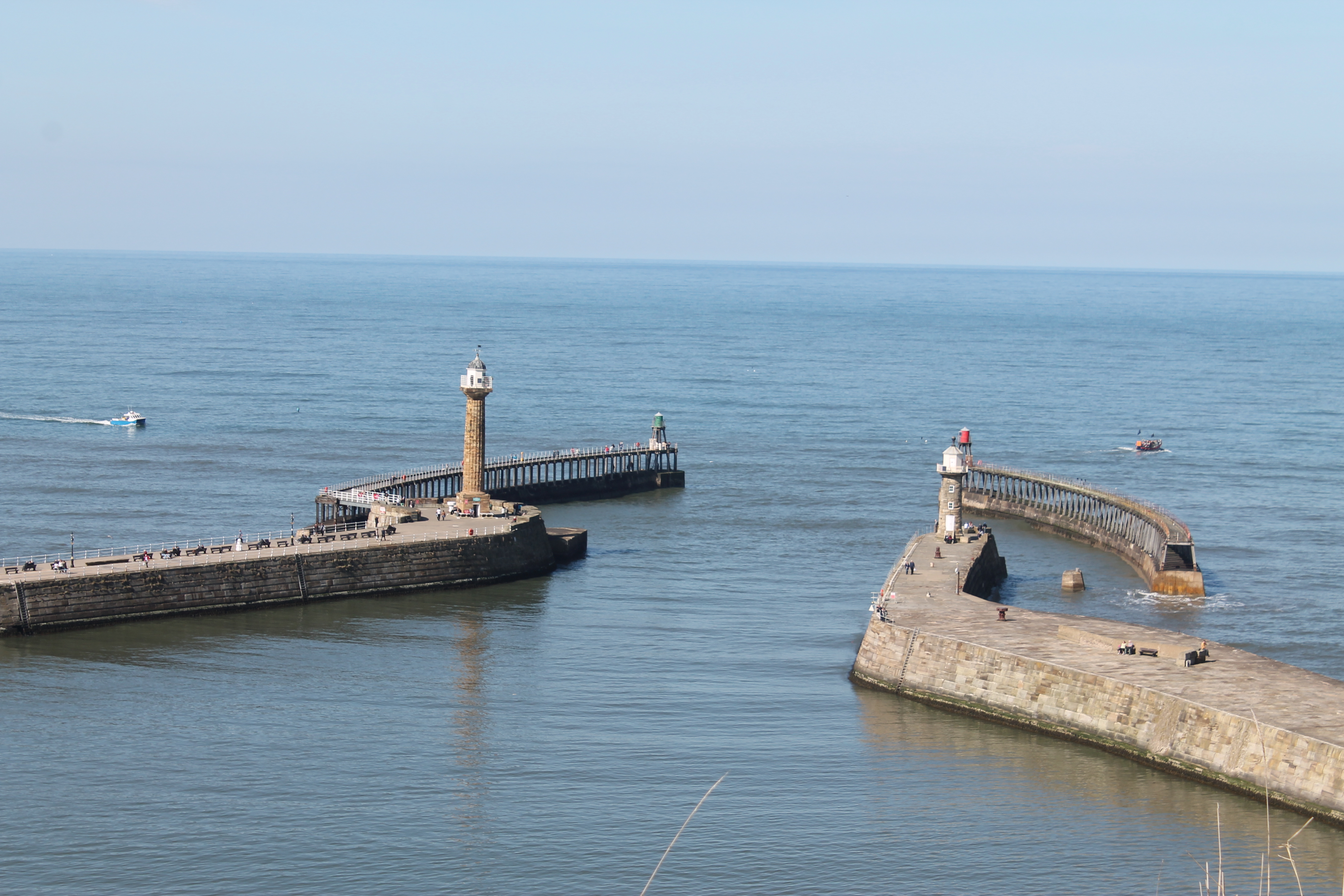 Whitby East and West Piers, Grade II listed
Whitby Civic Society is always delighted to welcome new members. The Society is its members, it is only through a strong membership that we can hope to protect and promote everything that is wonderful about Whitby. Please join us to help make Whitby an even better place to live, work and visit. Membership costs just £10 per year. If you would like more information please contact:
whitby_civic_society@yahoo.co.uk
You can download the application form here and complete it online, no printer required.


Thank you for your interest and we wish you a warm welcome to Whitby Civic Society.