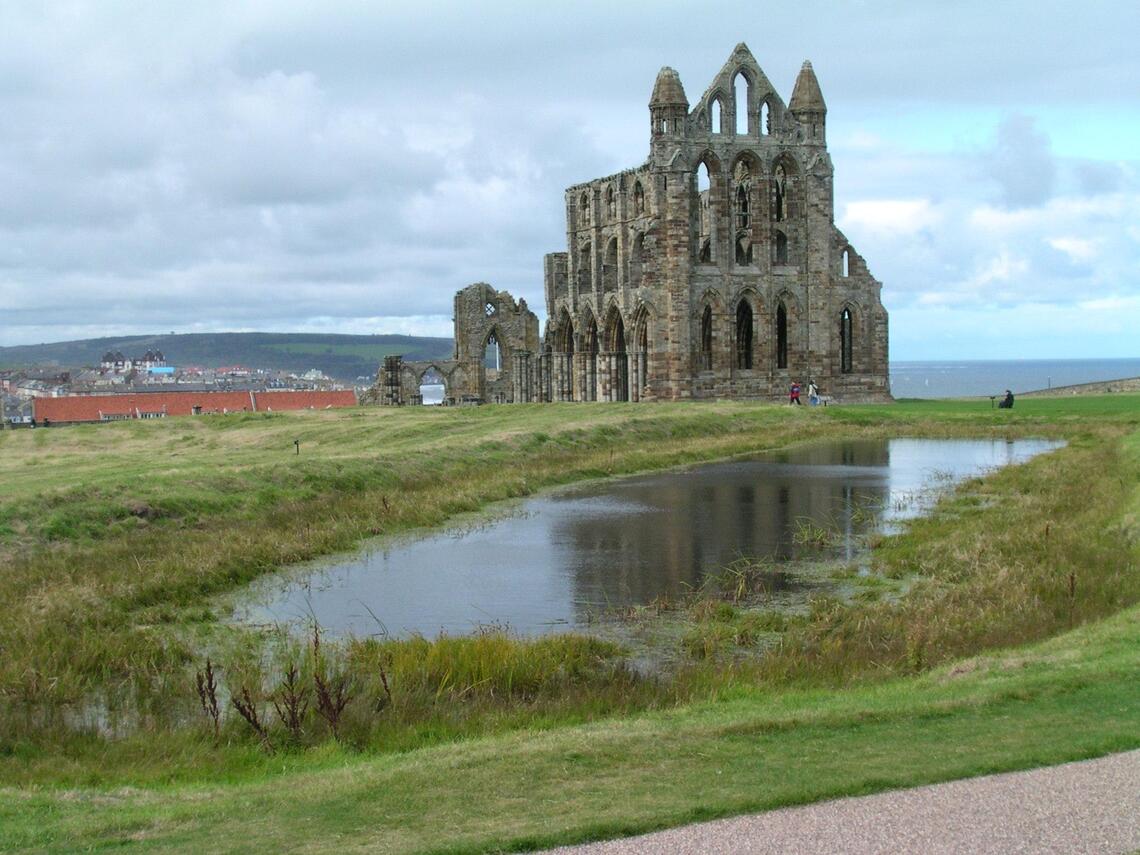 World famous Whitby Abbey on the East Cliff, Grade I listed
Whitby Civic Society's Planning group meets monthly to consider new planning applications submitted to the local planning authorities. Particular attention is paid to applications within Whitby's conservation areas and those affecting listed buildings. We aim to ensure that any proposed development preserves and enhances the town, is fully accessible where possible, and promotes Whitby as a wonderful place where we all want to live and work.
People often feel that decisions affecting their local community are made by those that do not live there and will not face the consequences of those decisions. Whitby Civic Society's planning group aims to address local issues and campaigns to rebalance the planning system to give communities a meaningful voice at every stage of the planning process. New members are always welcome to join us.
We are working with North Yorkshire Council to encourage the principles of Building Better, Building Beautiful, an independent body advising government on how to promote and increase the use of high-quality design for newbuild homes and communities.
Detailed information about current and past planning applications may be found at https://planning.scarborough.gov.uk/online-applications/
We are here to help you. If you have any questions on any aspect of Civic Society business, to offer feedback and suggestions, or if you would like to get involved, please Contact us.