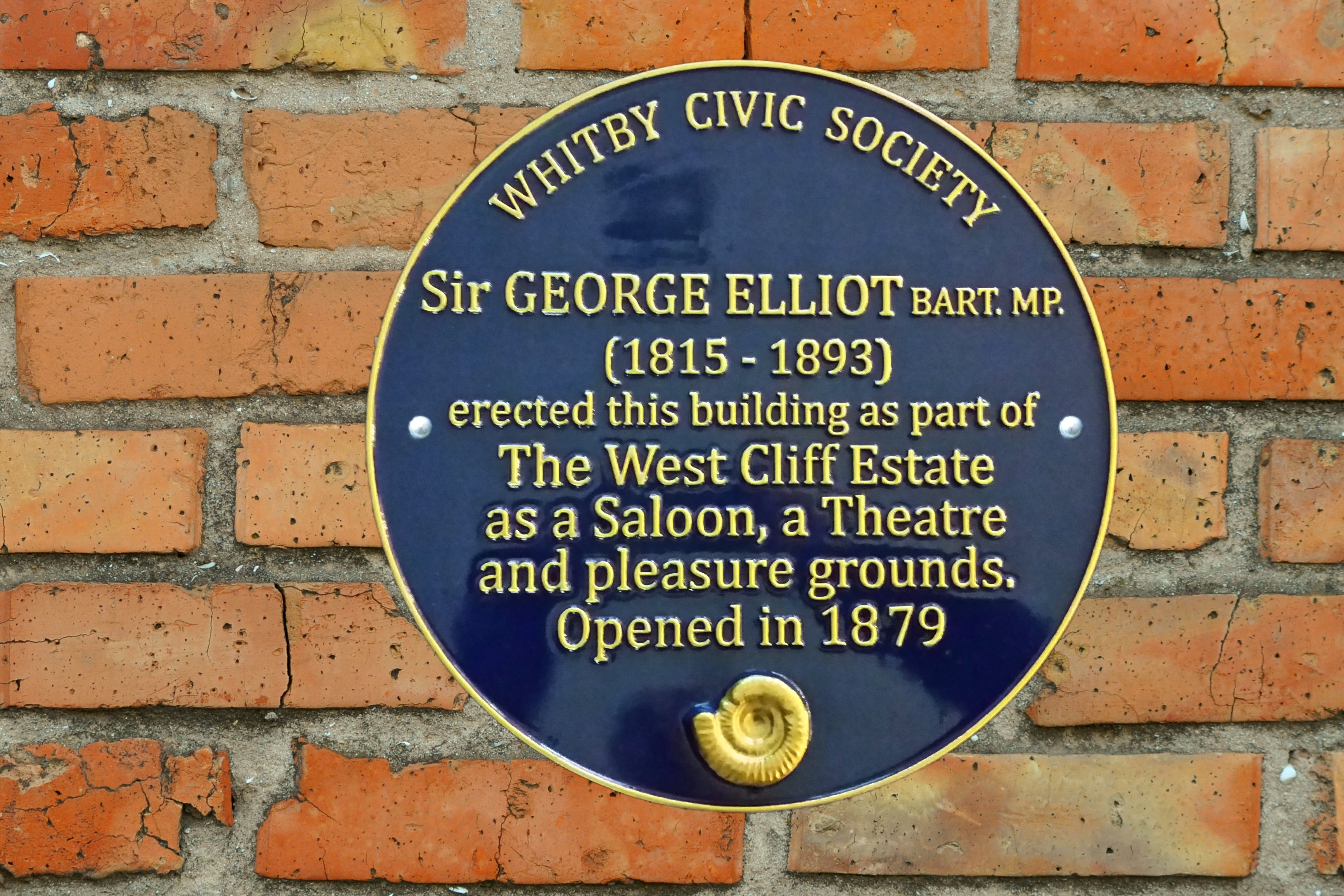 The Blue Plaque scheme in Whitby is administered by Whitby Civic Society. Blue plaques are historical markers installed on buildings to celebrate and commemorate links with famous people. Whitby currently has twenty blue plaques and has plans for more during 2020. The Civic Society has produced a booklet that gives details of the plaques and which provides a fabulous walking trail around the town. The booklets are available at the Tourist Information Centre and Whitby Civic Society events. Please Contact us if you would like to organise a guided tour for your group.
There are a number of points to consider for blue plaque nominations based on the London Blue Plaques scheme run by English Heritage:
The proposed recipient must have died at least 20 years ago to allow sufficient hindsight

Plaques can only be placed on the building once inhabited by that person and not the site of where the building once stood

The plaque must be visible from the public highway

The proposed recipient should be considered eminent in their profession, be known to have made an important, positive contribution to human well-being, or have been a benefactor to the town in some way

They must have resided or had an important connection with the town for some time
Please find the nomination form here. Please find the guidance here. The decision of Whitby Civic Society is final. Any proposal that is not successful may be considered again after a period of ten years.